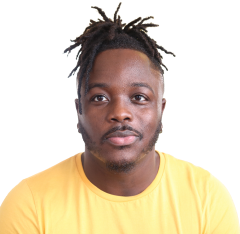 Jacques of all trades,
Master of some.
Entrepreneur, author, investor, and college professor.
I'm a creative turned entrepreneur with a passion for building simple, purposeful, and process-driven companies.
+ My story
I spent the last 15 years starting, failing, growing, and selling multiple businesses.
Businesses in many industries including marketing, tech, education, entertainment, and many more.
Through those companies, I've had the pleasure of partnering and collaborating with some of the world's most influential brands, including McDonald's, Crayola, Hyundai, American Express, Marriott, and many others.
But before any of that happened…
I was a little introverted kid, born and raised in Haiti in the 90s. I migrated to the US at the age of 10 and spent the following 3-5 years learning to speak English.
Fast forward a few years and I lost my mother when I was 14 years old. In an effort to deal with my grief, I started writing and creating. Music, poetry, drawing, you-name-it.
I didn't know it at the time but this was my introduction to becoming a creative. In the coming years, my creative exploration led to me learning the guitar, making beats, building computers, taking pictures, graphic designing, and cutting hair—all before I turned 18.
No matter my hobbies, I was fortunate enough to always find a way to turn them into extra cash. I didn't know it then, but that was the beginning of my serial entrepreneurship journey.
Fast forward a couple of years, I graduate college and decided to skip the job market and work for myself full-time.
*Insert 8 years of mistakes, trial-and-error, hiring, and firing, going broke, becoming a college professor (this one was good), bankruptcy, getting married (loved that one too), being behind on bills, broke again, blah blah blah…*
Then I finally started figuring out this business thing.
These days, Dahcia (my wife & biz partner) and I spend our time running our portfolio companies, investing in assets that align with our values, and raising our daughter, Dahlia.
Furthermore, we're also humbled to have built businesses that are not only profitable but also prioritize bringing opportunities to Black people.
And when I'm not doing business stuff, you can find me cooking, watching movies, playing basketball, reading to Dahlia, doing home renovations, or taking a last-minute family trip to someone's island.
✌🏾

show less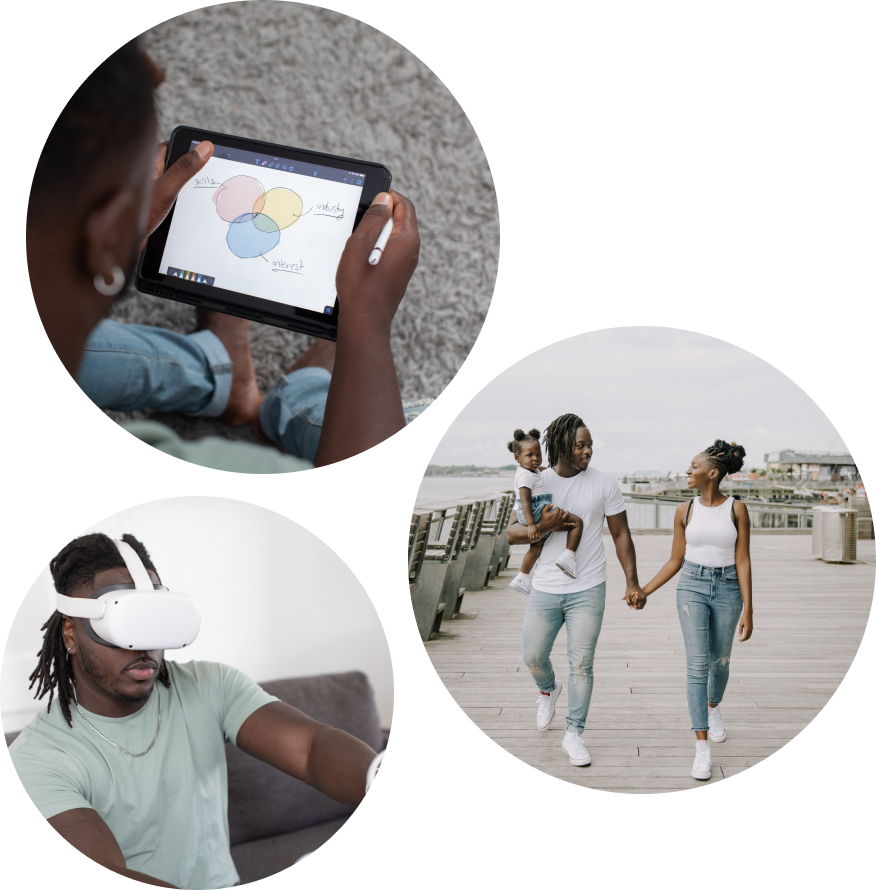 Brands
Companies we own/operate


Influencer marketing agency


Children's education + media company

Our portfolio of real estate investments

Our photo booth rental company
Investments
Companies we've invested in

Freelance payroll made simple

Beauty products for curly & kinky hair
Teaching
Where I coach others

Business school for Black freelancers

College professor teaching junior and seniors
Hit me up!
Looking to work with one of my companies, partner on a project, or just want to say hello?